Register your trademarks in Spain
.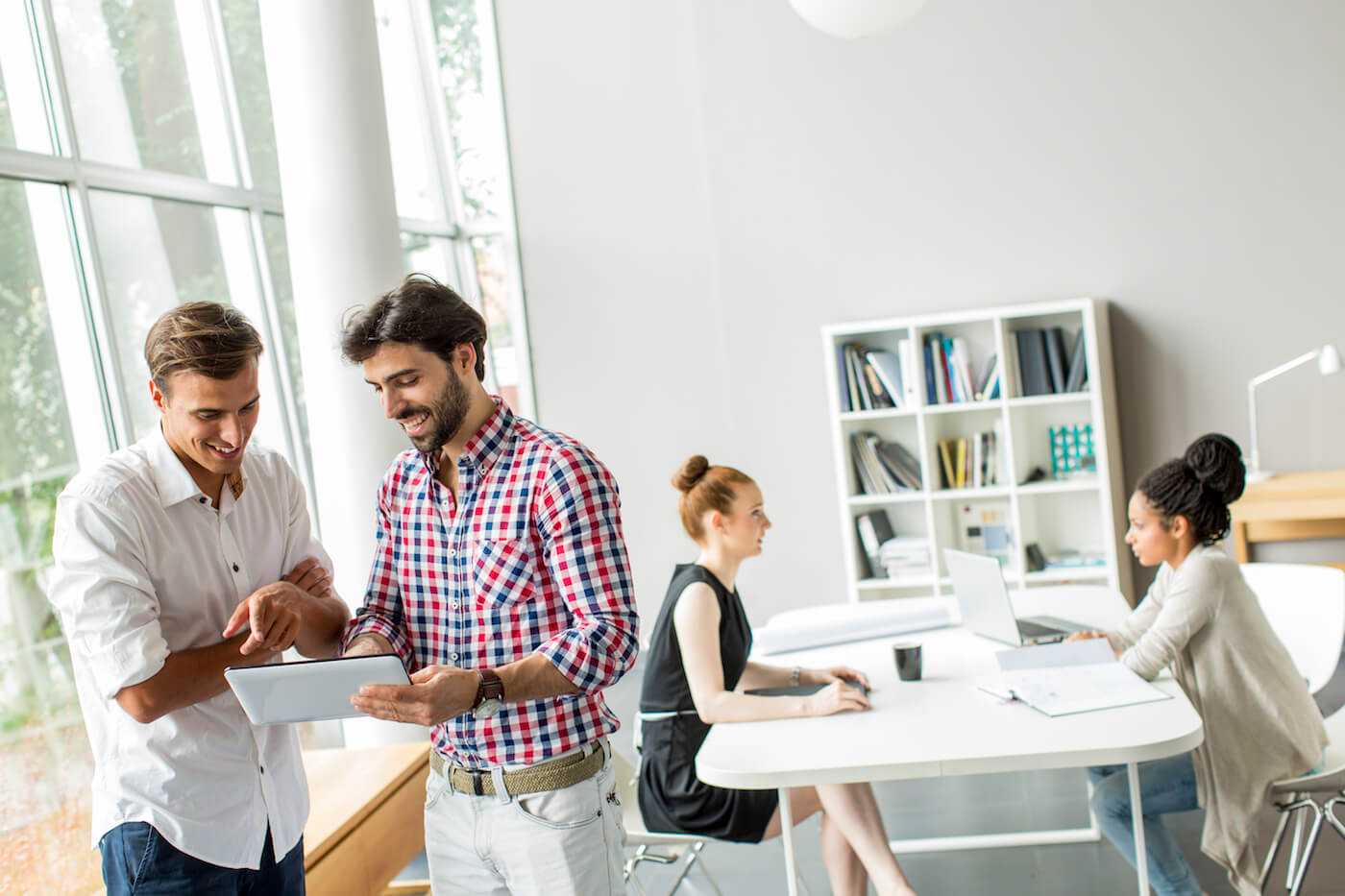 Why Register a Trademark in Spain
Trademark Applications in Mallorca
.
In Spain, trademark registration is mandatory to be granted rights over a trademark. Registered trademarks in Spain have a validity of ten years from the application date and can be renewed indefinitely for further periods of ten years.
Clients who already trust us in Mallorca
: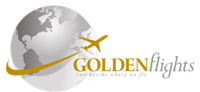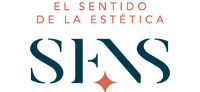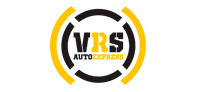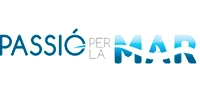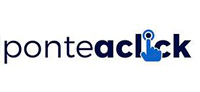 Trademark registration specialists
.
In order to obtain trademark protection in Spain you have to register your trademark in the trademark office of Spain.
No hidden charges
We offer flat-fee service package with the best value registration fees for the Spanish Trademark registration.
Free consulting
If you have questions about how to register your trademark in Spain, we can solve them.
Free Pre-registration trademark search
Pre-registered marks significantly similar to your own could lead to the refusal of your trademark registration.
Expert Agents
Our experts are here to help you register your trademark in Spain. Trust the Emprendix team to protect your brand.
Say hello to some of our friendly team
.
It's nice to put names to faces!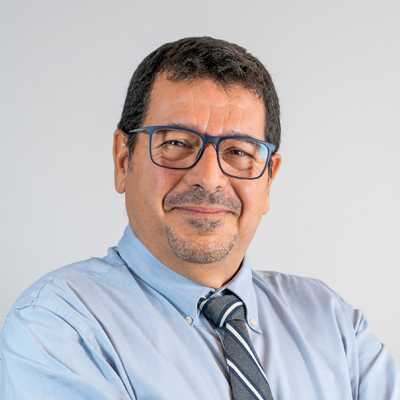 Andrés Mora Llabrés
CEO
Founding partner and CEO of Emprendix. Ex UIB university teacher.
Degree in Business Administration.
Degree in Economics.
Master's degree "Expert in Accounting and Auditing", University of Alcala de Henares (Madrid) .
Real Estate Administrator
Spanish, Catalan, English, French, German.
Managing director
Tax and accounting advisor.
Degree in Business Administration.
Income tax and business income tax return courses.
Expert related-party transactions and intragroup transactions.
Inheritance Tax expert.
Tax advisor
Business agent
Check out some of our most requested services in Palma de Mallorca
: