Accountants For Sole Traders in Palma de Mallorca
.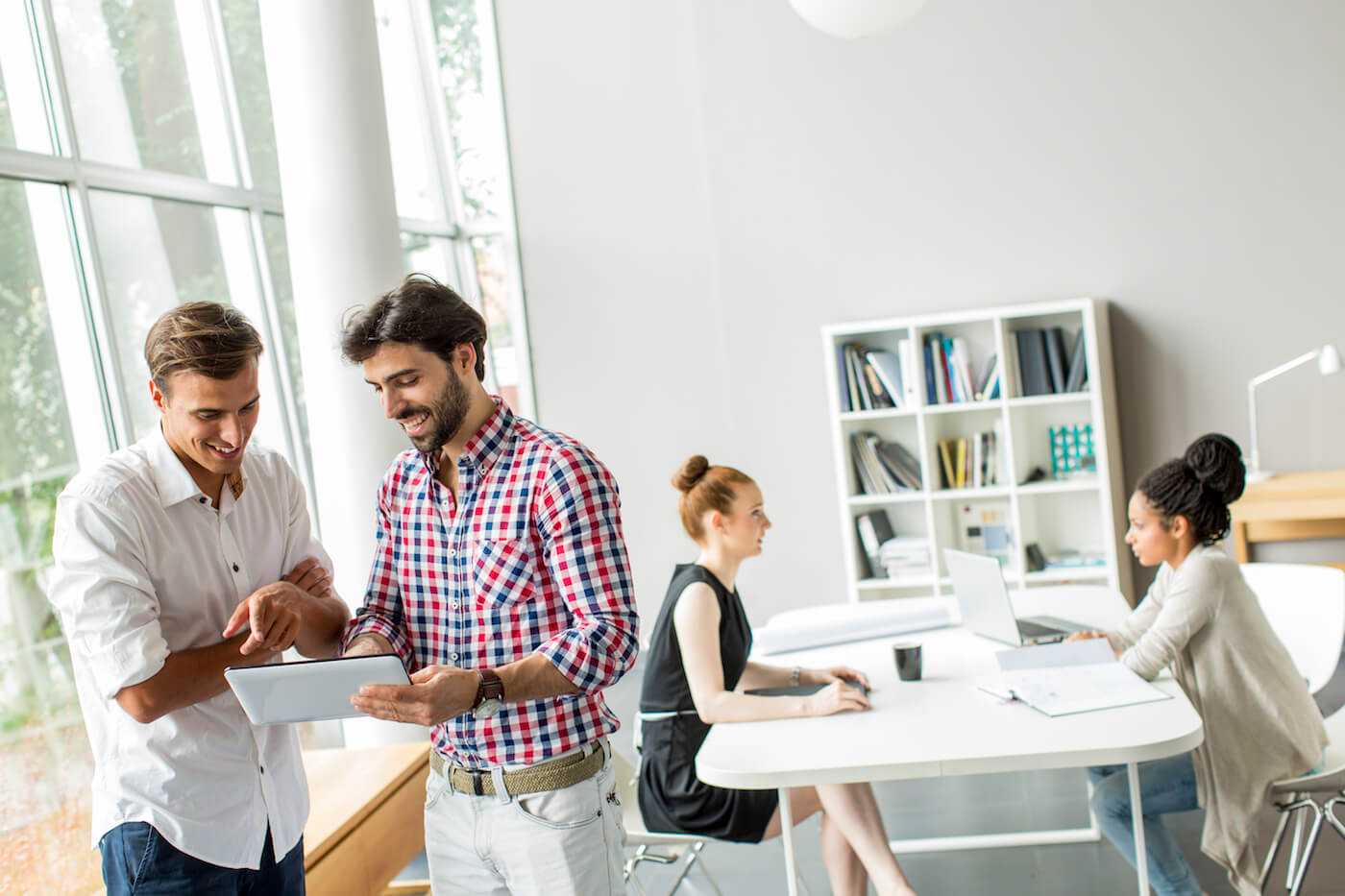 Friendly & Efficient Accountants
We support clients across a range of industries
.
We offer several accountancy solutions to assist you as a sole trader. Although being a sole trader is one of the simplest ways to get started in business, there are many processes that need to be followed.
The best local businesses trust us
: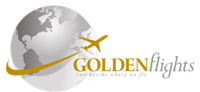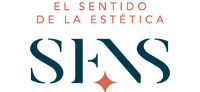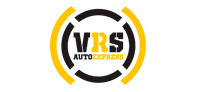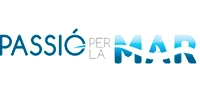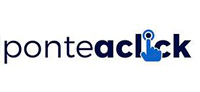 Comprehensive accountancy services for sole traders
.
When you join us, you will receive your very own dedicated self-employed accountant in Palma. Our fully qualified and friendly team will be on hand to help you throughout the year for all your financial queries with unlimited expert advice.
Fixed quote
Our fees are fixed and tailored specifically to each individual's needs, so that you only pay for the level of support and services that you require.
Full services
Covering the tax return, accounts, and ongoing support. Unlimited expert advice.
Dedicated accountant
You will get your own dedicated accountant, who will get to know you and your business in detail.
No delays
We are gladly and always available for help and assistance, providing one point of contact.
Say hello to some of our friendly team
.
It's nice to put names to faces!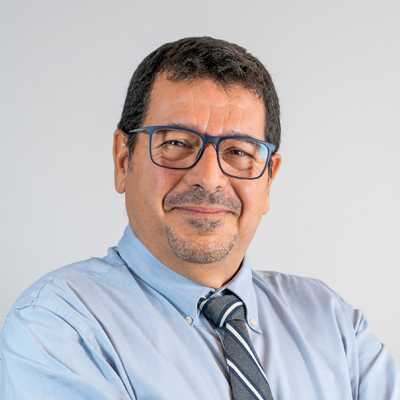 Andrés Mora Llabrés
CEO
Founding partner and CEO of Emprendix. Ex UIB university teacher.
Degree in Business Administration.
Degree in Economics.
Master's degree "Expert in Accounting and Auditing", University of Alcala de Henares (Madrid) .
Real Estate Administrator
Spanish, Catalan, English, French, German.
Managing director
Tax and accounting advisor.
Degree in Business Administration.
Income tax and business income tax return courses.
Expert related-party transactions and intragroup transactions.
Inheritance Tax expert.
Tax advisor
Business agent
Check out some of our most requested services in Palma de Mallorca
: