Providing you with all the services that your business needs
.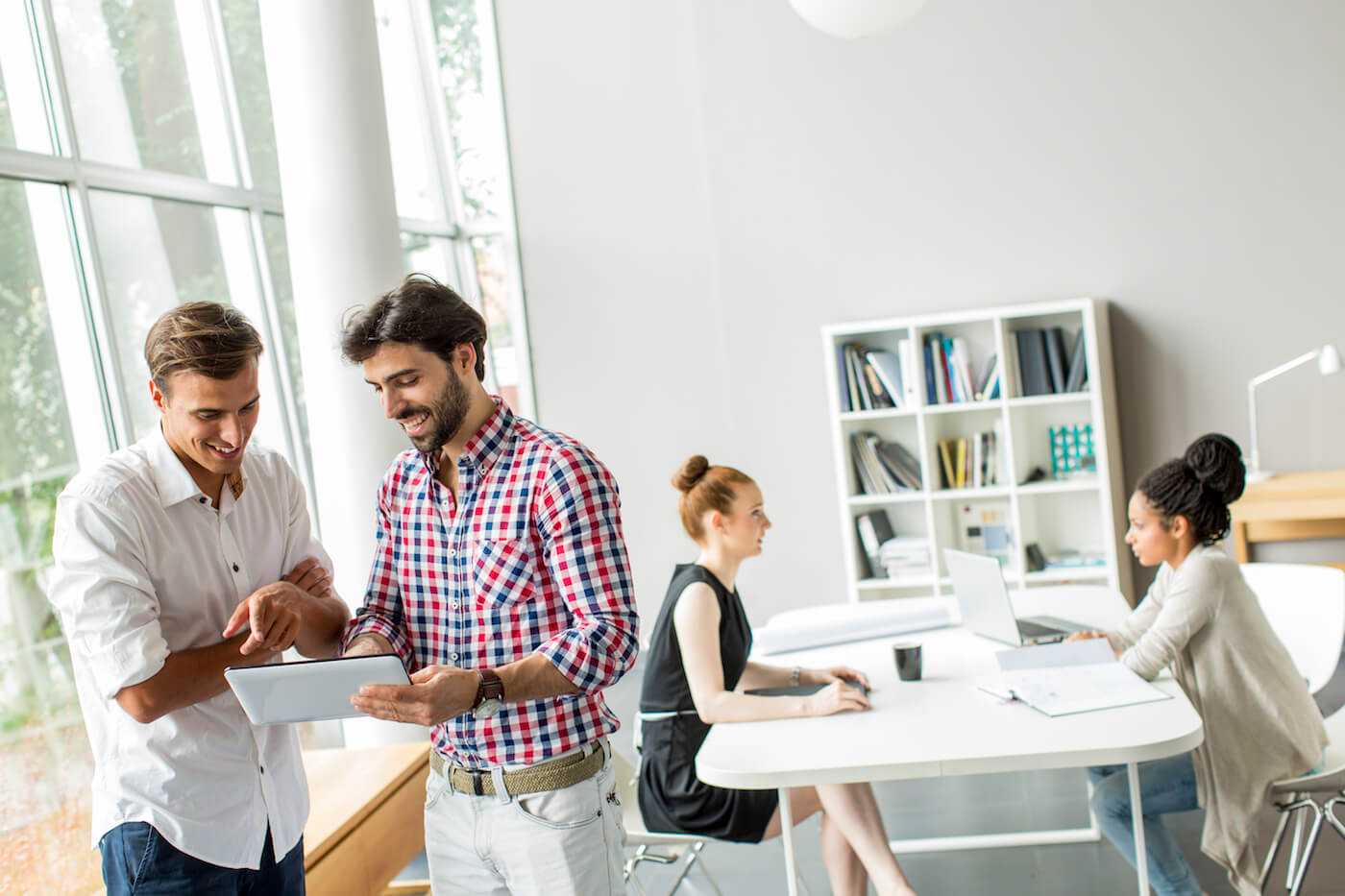 Starting Business in Mallorca. Need Help?
Open your spanish company here
.
This is where our years of experience of advising foreign and local clients how to set up businesses in Mallorca helps you make better and smarter decisions, saving you thousands of euros in the short and long term.
The best local businesses trust us
: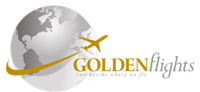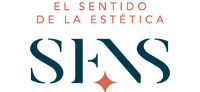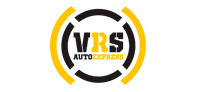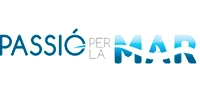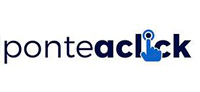 Amazing Customer Service Shouldn't Be a Surprise
.
Accountants ready and able to offer a personalised service to you in the current situation. Get help with any of your accountancy and tax needs.
Full service
Full Range Tax of and Accounting Services in Palma de Mallorca.
Fixed-fee services
We offer a fixed price service. Our packages can be tailored to your exact needs.
Your own dedicated accountant
You will be assigned a personal advisor always available for you.
No delays
We are gladly and always available for help and assistance.
Say hello to some of our friendly team
.
It's nice to put names to faces!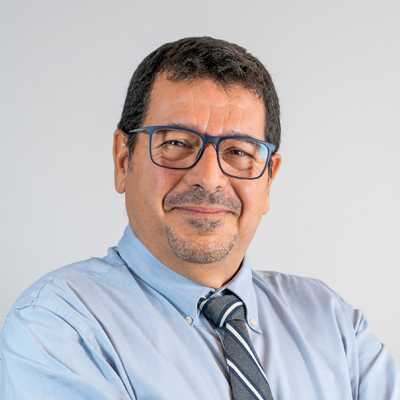 Andrés Mora Llabrés
CEO
Founding partner and CEO of Emprendix. Ex UIB university teacher.
Degree in Business Administration.
Degree in Economics.
Master's degree "Expert in Accounting and Auditing", University of Alcala de Henares (Madrid) .
Real Estate Administrator
Spanish, Catalan, English, French, German.
Managing director
Tax and accounting advisor.
Degree in Business Administration.
Income tax and business income tax return courses.
Expert related-party transactions and intragroup transactions.
Inheritance Tax expert.
Tax advisor
Business agent
Check out some of our most requested services in Palma de Mallorca
: