Change of ownership in the Spanish Register of Ships
.
Documents Required for Boat Ownership Transfer
.
Copy and original ID of the old and new owner.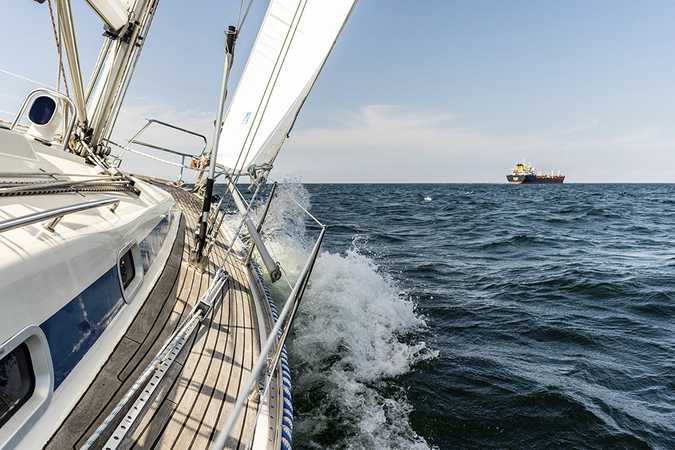 Buying a second-hand boat
Registering your new vessel can seem an intimidating task, but it is an essential part of purchasing a boat. We guide all of our clients through the process from beginning to end and to ensure that everything is carried out correctly.
Register your new vessel in Palma
.
The main purpose of boat registration is to provide proof of your ownership and to insure your vessel against any damage.
Closed price
We give you a closed price. Our fee + taxes
ITP Property transfer Tax
A boat transaction also pays Property Transfer Tax (ITP)
Say hello to some of our friendly team
.
It's nice to put names to faces!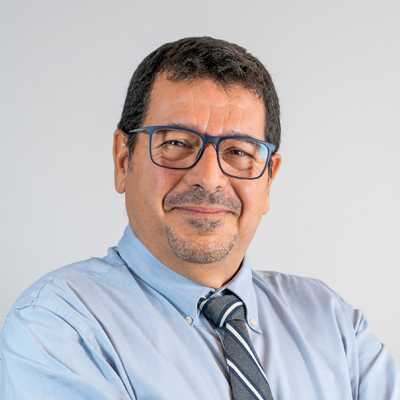 CEO
Administrative manager
Check out some of our most requested services in Palma de Mallorca
: