Perfect business plan writers in Palma de Mallorca
.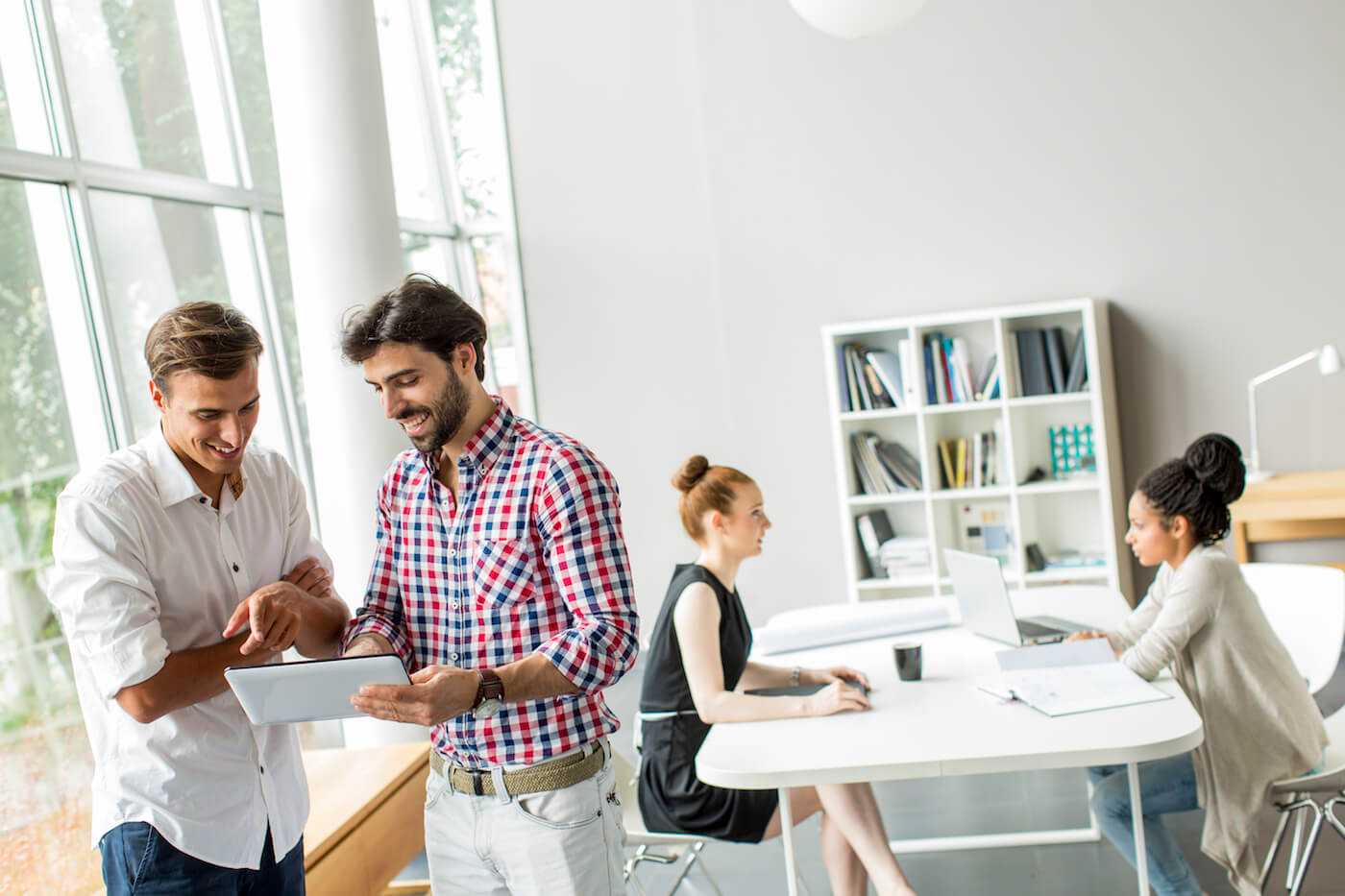 Perfect business plan
Professional Business Plan Writing Service
.
We can help you to write a business plan. Some people have a great business idea in Palma de Mallorca, but they don't take it any further because they lack experience in turning their idea into a formal business plan. This is where our team will allow you to turn your idea into a Business.
The best local businesses trust us
: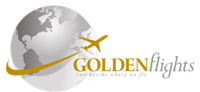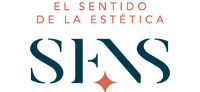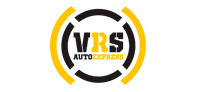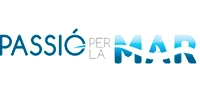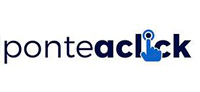 We can help you with your business plan
.
Work one-on-one with a professional business plan writer to get an expert business plan.
True Experts​
Our highly experienced business consultants are specialist business plan writers in Mallorca.
Affordable Pricing
We guarantee the highest quality work at the most competitive price.
Say hello to some of our friendly team
.
It's nice to put names to faces!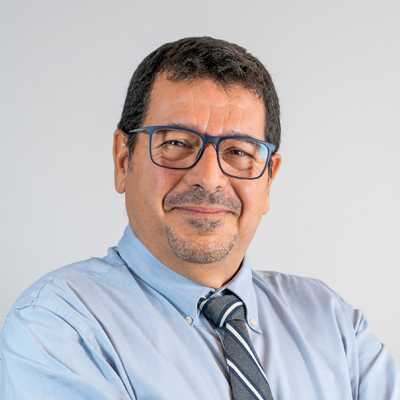 Andrés Mora Llabrés
CEO
Founding partner and CEO of Emprendix. Ex UIB university teacher.
Degree in Business Administration.
Degree in Economics.
Master's degree "Expert in Accounting and Auditing", University of Alcala de Henares (Madrid) .
Real Estate Administrator
Spanish, Catalan, English, French, German.
Managing director
Tax and accounting advisor.
Degree in Business Administration.
Income tax and business income tax return courses.
Expert related-party transactions and intragroup transactions.
Inheritance Tax expert.
Tax advisor
Business agent
Check out some of our most requested services in Palma de Mallorca
: