We can do the car ownership transfer and give you a temporary permit to drive
.
Documents Required for Car Ownership Transfer
.
BUYER AND SELLER MUST COME (If it is not possible call first) If the buyer or seller can't come to our office please call in advance to prepare additional documentation.

Sales contract signed by both parties – you can download a contract here.

Permiso de circulación (Log book)

ITV/MOT  if your car or bike is older than 4 years.

Buyer and sellers ID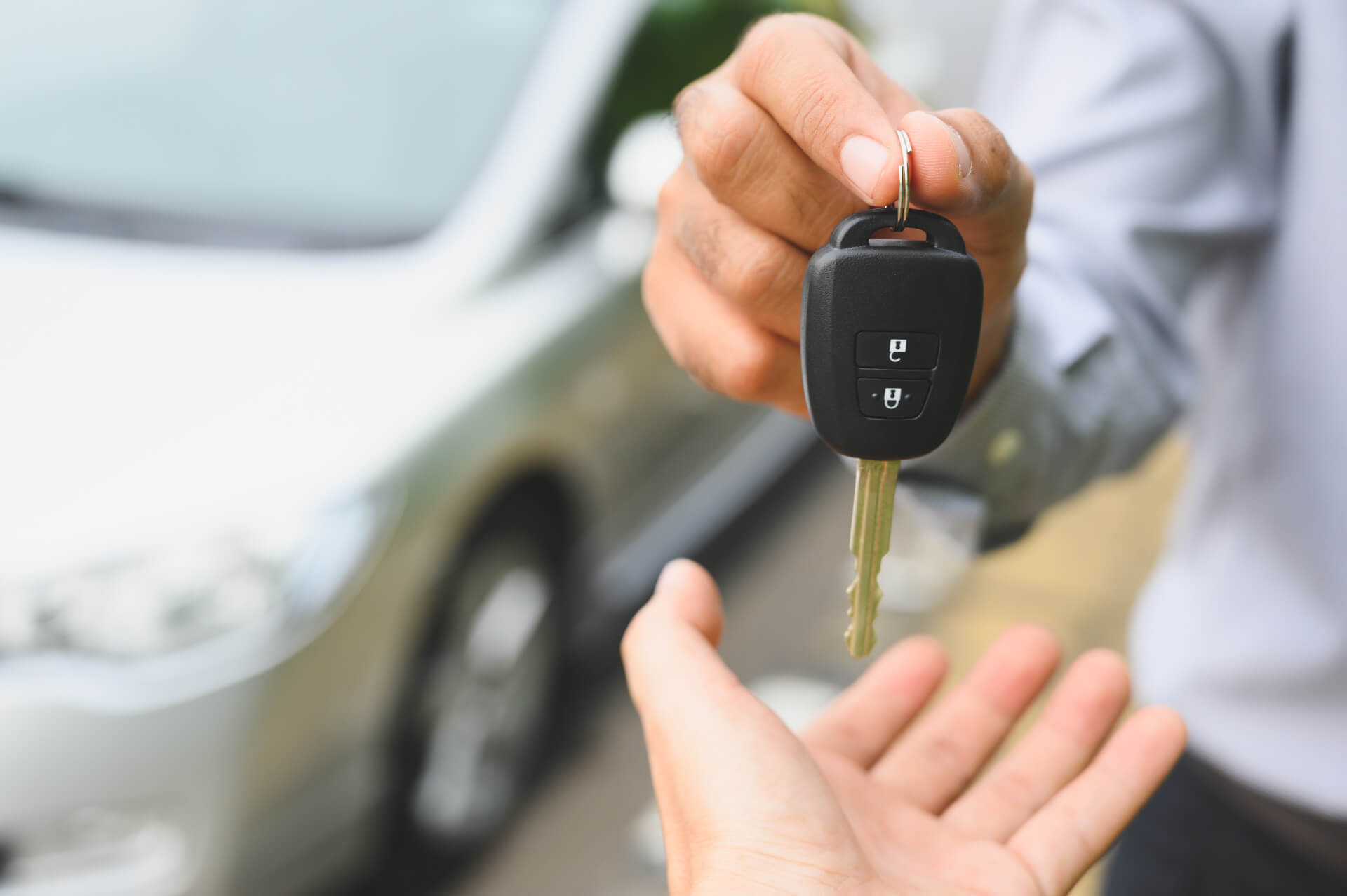 Changing ownership of vehicles
Get a temporary permit to drive
.
The Gestoría immediately issues a temporary circulation permit, with which you can travel from that moment on. The Final Permit will be issued in a few days.
Official administrative manager
.
We will transfer your vehicle with the minimum of stress for you, including composing the contract, making the tax payment on your behalf and sorting the paperwork in Tráfico.
Closed price
We give you a closed price. We calculate the transfer tax for you. If you purchase a second-hand vehicle, you have to pay the Transfer Tax.
Temporary permit to drive
We can do the transfer in your name and give you a temporary permit to drive instantly.
Say hello to some of our friendly team
.
It's nice to put names to faces!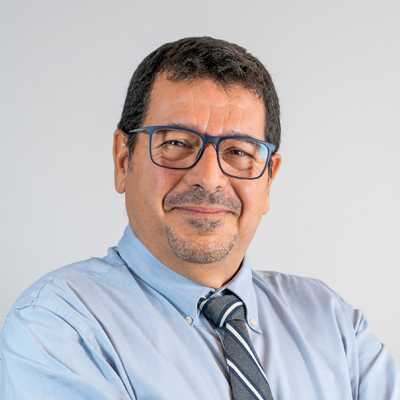 Andrés Mora Llabrés
CEO
Administrative manager
Check out some of our most requested services in Palma de Mallorca
: